If I make the lashes dark
And the eyes more bright
And the lips more scarlet,
Or ask if all be right
From mirror after mirror,
No vanity's displayed:
I'm looking for the face I had
Before the world was made.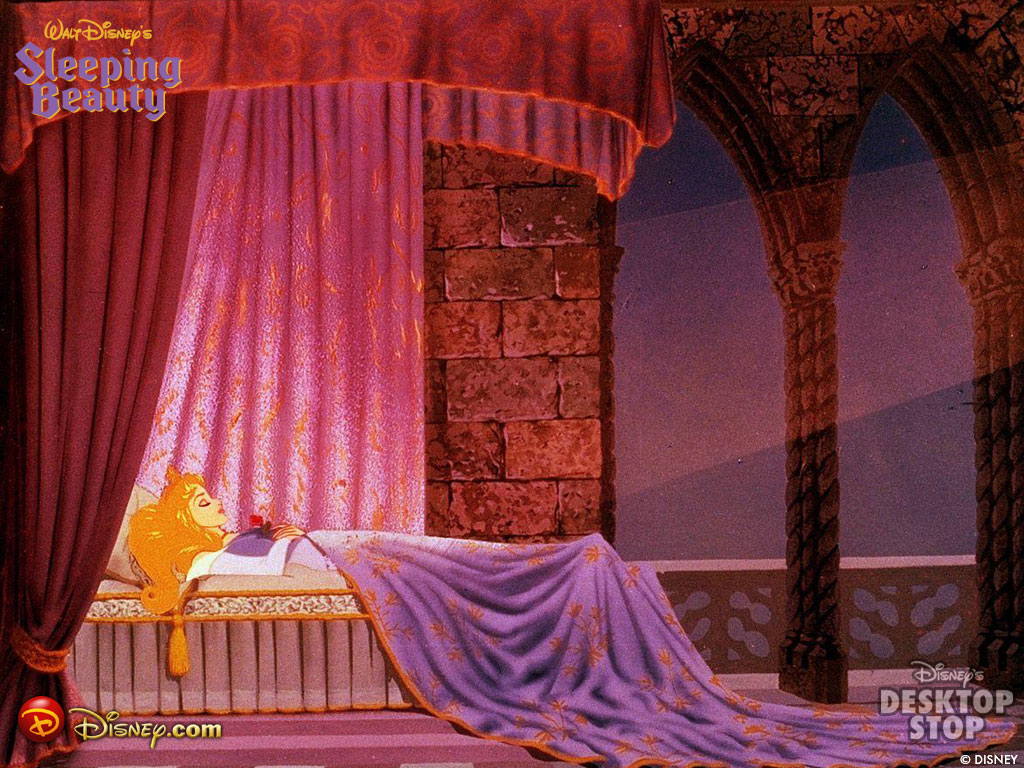 Before I begin to wrong anyone by my utterances and before anyone form a view about my deliquescent views, no matter how right or wrong it might be, I'll just say, if you think it is for you, then it is for you.
O Beautiful Ladies, you confuse me to the core. It hurts me to see those dark circles under your eyes due to the life of a mule in the corporate that you chose to live in a bid to outdo others. It isn't right that you sacrifice the vital hours of sleep and strain those beautiful eyes. This just isn't fair. And yet you say you enjoy what you do, and I am silenced.
Still, I won't like you sitting in one place doing nothing and adding layers of fat little by little, on body and in brain, day by day. No, I don't want you to let your beauty while away, the innate beauty.
No, I don't have any problem with you working, or doing household work with equal dexterity, and trust me, I'd want to help a few of you, a very few. Please do. But then I wonder if beauty was to be kept unused in this way then what is it meant for anyway? Acknowledge it? What then?
You confuse me inside out.

What if I look upon a man
As though on my beloved,
And my blood be cold the while
And my heart unmoved?
Why should he think me cruel
Or that he is betrayed?
I'd have him love the thing that was
before the world was made.
~ William Butler Yeats
I am not done yet.